What Motivates Your Sales Team?
From Chief Learning Officer & Sales Development Expert, Tony Cole
The problem, in many cases, is that the sales executive in charge of getting more out of their producers has no idea what motivates those people on the team.  
Without knowing what motivates his/her employees, how could you possibly create a motivating environment?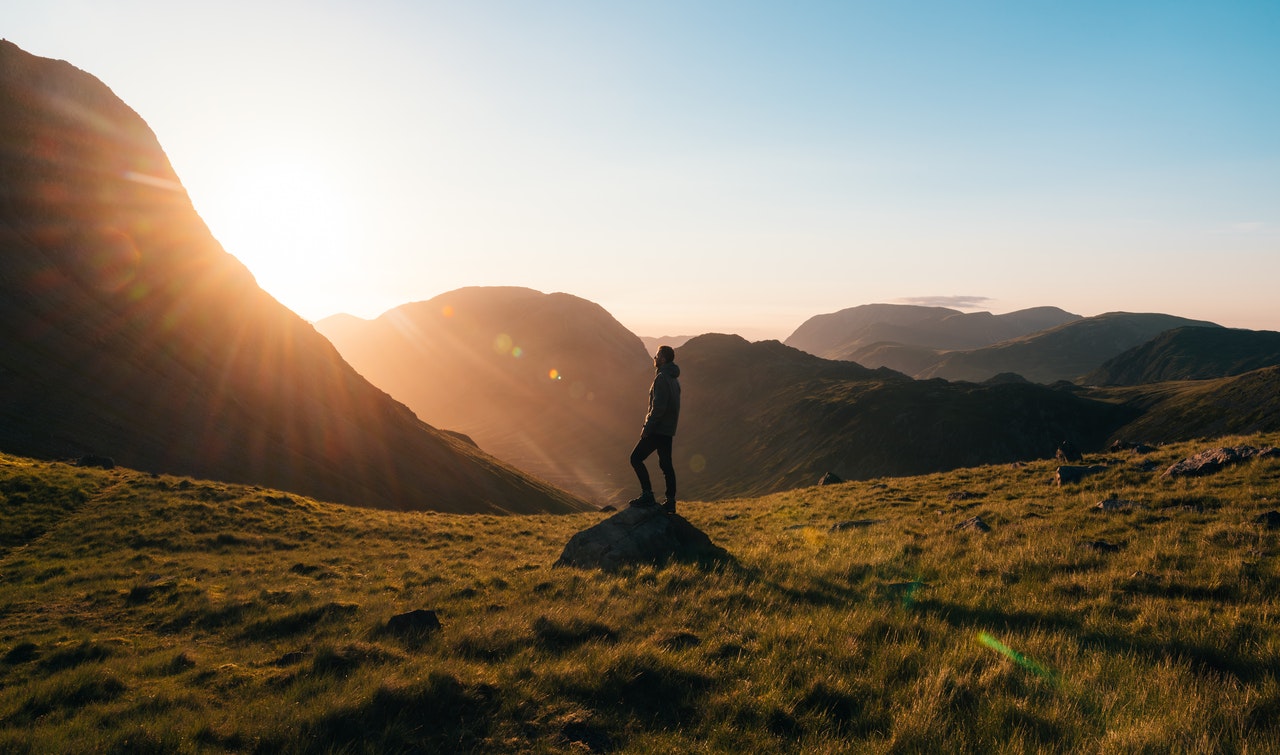 As many of you know, we use the Objective Management Group's (OMG) assessment to evaluate every organization that we do sales and sales management training, coaching, and consulting for.  The process helps us (and our clients) determine with great accuracy the answers to these 4 questions:
Can we be more effective (sell more, more quickly at better margins)?
How much more effective could we be?
What would it take?
How long would it take?
Answering these four questions requires the ability to uncover at least two important contributors to improved effectiveness:
Their "will" to improve in selling and sales management
Their ability (sales and sales management DNA)
5 FACTORS THAT DETERMINE THE WILL TO SELL
There are 5 known contributing factors that OMG uses to determine "will to sell"  (click here to inquire about the pre-hire assessment tool).
Desire to succeed in selling
Commitment to succeed in selling
Motivation
Outlook
Responsibility
A CONSISTENTLY RECURRING QUESTION
I don't believe there is a way to effectively rank those factors in terms of relevant importance.  Having used the tool and delivered results to dozens of companies and hundreds of people, my experience is that these 6 work together to form a puzzle that gives you an overall picture of someone's "will to sell".  In this article, however, I want to focus on motivation because, often, when attending my workshops, attendees consistently the question,
"How do I motivate or keep my people motivated?"
ARE YOU MOTIVATED?
What motivates you?  If you are a manager, what is motivating your people?  If you are not motivated to:
Be more effective
Be more successful
Compete to be the best
Sell more to make your lifestyle dreams a reality
I have to ask: Why?
ALL-ENCOMPASSING – MOTIVATION INVOLVES EVERYTHING
Let me address two things:
Personal motivation
Motivation of others
My experience – my own true, personal experience – about motivation is that when you desire something greatly in your heart, then you will live and breathe the desire to make the dream a reality.  Many of you know I played football at UConn.  I always considered myself blessed beyond reason to have had the opportunity to make my dream a reality.  But blessed does not stand alone as the only contributing factor.
Yes, I had some God-given talents (nature), but I also had some external factors (nurture) that contributed to my success.  Those factors were Mom and Dad and the attitudes they instilled in me regarding hard work, anything is possible, don't give up, and success requires commitment.  I learned early on that, if you really want to accomplish something great in your life, you must be willing to give up some things to get where you want to go.
When my classmates were going to Lee's house to party after a game, I did not.
I hated vegetables, but my dad told me he would tell Coach Cacia I wasn't eating right – I wasn't going to let that happen.
At the end of a long day – 12 hours – working on the farm, I still ran my miles and lifted weights.
When I got beat on a certain play during practice, I would make that person pay the price on the next play.
I ran sprints every day at the end of practice.
THE REAL DEAL – MOTIVATION IS PERSONAL
When I answer the question – How do I motivate my people? – for workshop attendees, I tell them, "You cannot motivate them.  Motivation is an inside-out job and they have to come to the table with their own motivation.  The best you can do is create an environment where people want to come and they want to be motivated and excited because they have personal reasons to be successful."
While assessing numerous organizations, we have found three things that hinder the motivation and success of the sales team:
90% of sales managers don't believe they need to know what motivates their salespeople.
25% of sales managers are not motivated to be successful in the role of sales manager
Virtually 100% of the salespeople lack personal goals, lack a personal goal plan, and fail to have a process in place to track if they are achieving goals.
Without knowing what motivates your salespeople, how could you possibly create a motivating environment or sales team?
Do You Need Help Developing Your Skills?